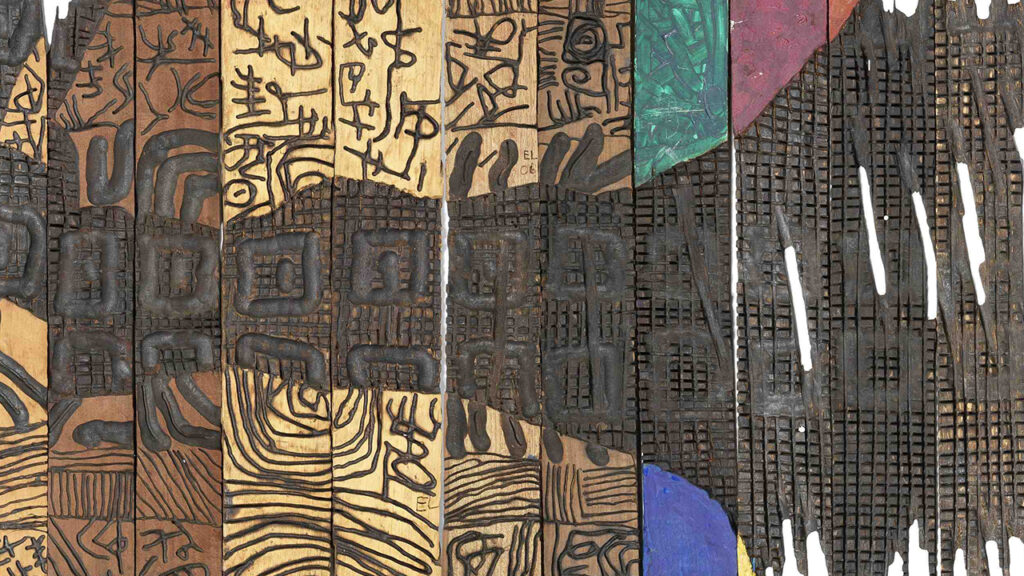 Africa, a continent bursting with cultural diversity and influences, enchants art enthusiasts from around the globe because of its ancient traditions and contemporary expressions. These showcase various themes and media that reflect its rich heritage and historical significance. The diverse culture and traditions of over 2,000 ethnic groups have produced essential intricate pieces of woodcarvings, beadwork, and other artistic practices that are recognized and celebrated for generations.
Here are three points to highlight and give you a glimpse of the vibrant African Artistic Landscape:
Traditional and Indigenous Materials
African art pieces often use culturally significant natural materials like wood, clay, stone, ivory, beads, and fabrics that preserve indigenous artistry and reflect diverse heritage.
Symbolism and Narrative
African art and its symbolic language convey cultural beliefs, spiritual concepts, and personal stories that explore spirituality, ancestral reverence, and the interconnectedness of humans and nature.
Contemporary Influences and Global Dialogues
African art incorporates contemporary themes and materials to address current issues and global trends. Artists use various media to bridge past and present while maintaining unique African perspectives.
The African Artistic Landscape is a visual language that transmits knowledge, traditions, and religious beliefs from generation to generation. As it embodies the cultural diversity and influences that shape the continent, African art opens a window into a vibrant and multifaceted artistic landscape where contemporary expressions give way to push boundaries and engage with pressing issues. And to explore their creative landscape and its legacy is to be enlightened to its cultural importance.