ARTIANA Founder Lavesh Jagasia explains why South Asian art will weather the economic slowdown.
As the founder of UAE's foremost home-grown auction house for art and luxury collectibles, Lavesh Jagasia knows his art – not just from the aesthetic point of view but also from a commercial perspective. As ARTIANA gears up to hold its next online auction on March 23-27, he takes us through the world of bidding and why the South Asian art market is recession-proof.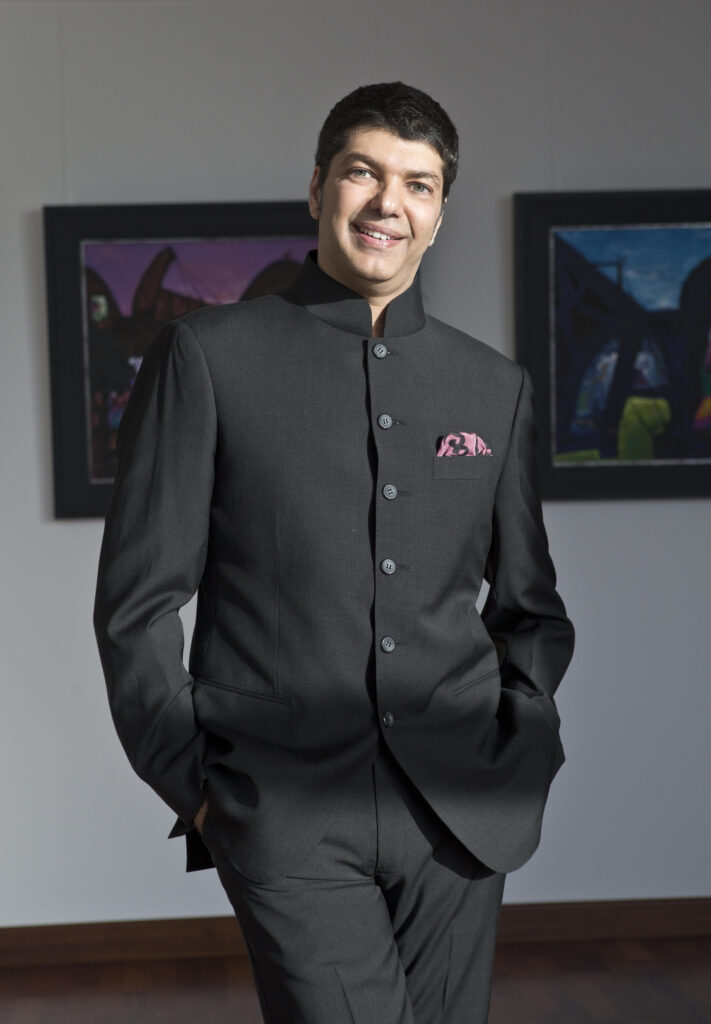 What's the USP of your next auction? 
Our USP as an auction house is "what you bid is what you pay"; buyers at our auction do not pay any Buyer's Premium over and above the winning bid amount. Other auction houses usually charge 25-30 percent Buyer's Premium on the final bid amount making the artworks more expensive. Our upcoming sale is about presenting Classical artworks along with Modern and Contemporary selection. This is a rare occasion when a sale of Classical South Asian art is taking place in the region and these will be presented with the expertise of world-class scholars such as JP Losty for the Indian Miniature Paintings and Renzo Freschi for the Indian and Gandharan sculptures.
For a buyer, what is the advantage of participating in an online art auction? 
Online art auctions give buyers the benefit of a seamless and convenient platform to bid from across the globe! They can view the works in our gallery and participate in our timed online auction as per their respective time zones. Online auctioning reduces the high costs associated with live in-room bidding of art and luxury collectibles. Buyers can also view all the details of the work and study the artworks through high-resolution images provided on our online auction platform as if looking at the artworks in person. There are many buyers who prefer to remain discreet and this medium allows them that flexibility. Besides, there are options for 'Proxy Bid' in which case, a bidder can put in their upper limit bid and our proprietary auction application will bid on their behalf till this limit is reached, relieving the bidder of keeping a constant watch on the bid increments.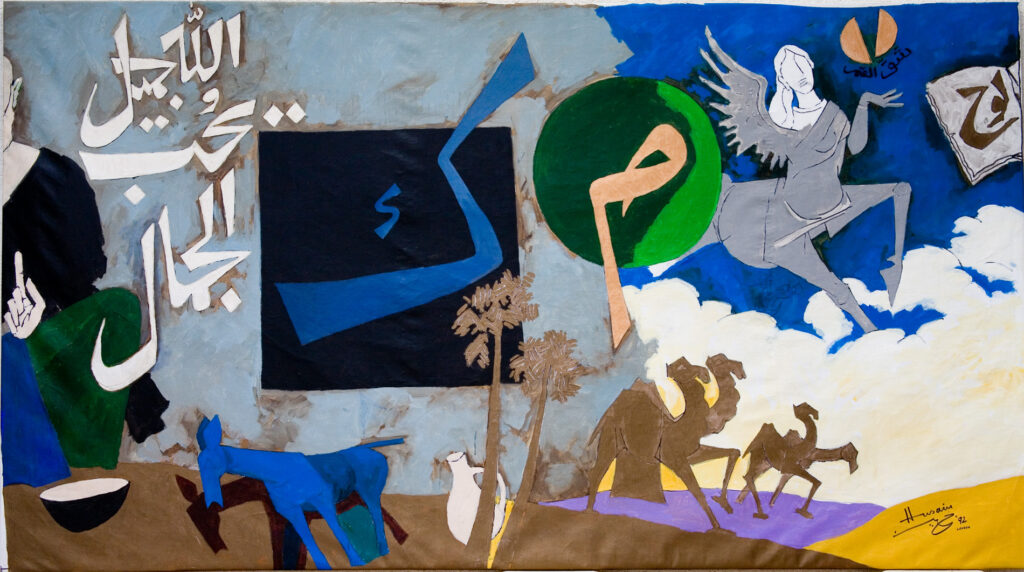 What tips would you give an art lover who is participating in an auction for the first time? How should he or she make smart choices?
Check the credibility of the auction house.
Make sure that they are selling genuine artworks by ascertaining their reputation and length of association with the sphere of art that they specialize in.
Since art and luxury collectibles have a historically high value, make sure that you are getting the best value for your money by acquiring artworks that you love.
Acquire a painting that you can live with for a long time, as art should not be acquired merely as an investment. It is an asset class that should be approached with a combination of passion and research.
As much as possible, go for the auction houses who have a 'No Buyer's Premium Policy' as it would save you from paying an additional 25-30% of the hammer price.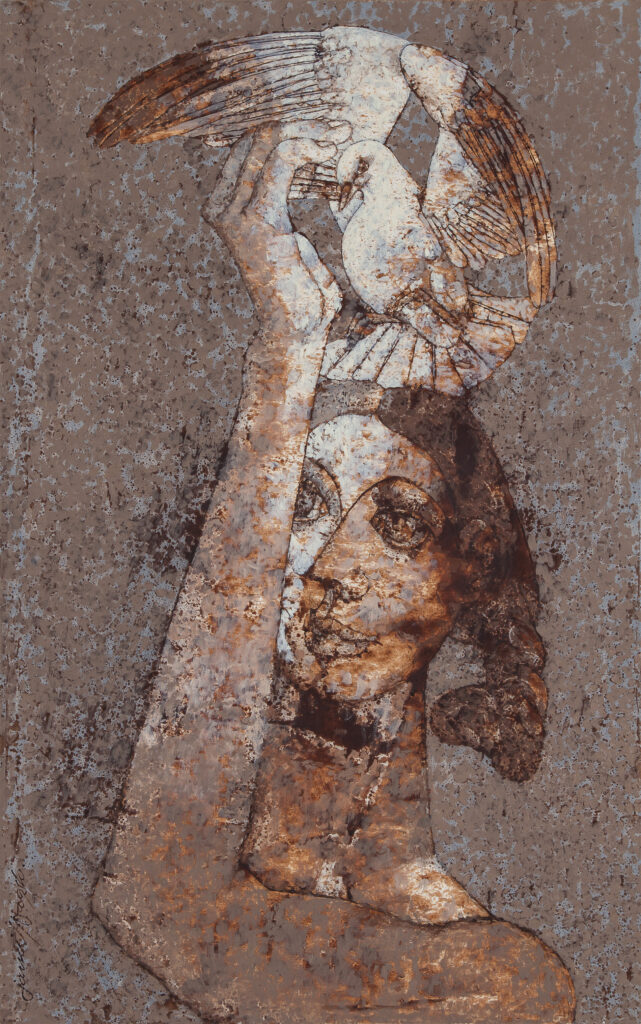 Given the general economic slowdown, what is your assessment of the art market currently? 
Based on my experience over many years which have included both highs and lows, I would say that the South Asian art market is hugely undervalued. The economic slowdown may broadly affect the mood of the buyer temporarily but confidence is proved time and again by record prices achieved by top-end works in which rare and sought-after pieces see hectic bidding activity. This is proof that the market for quality works remains extremely strong in any economic scenario. Moreover, the Indian economy is growing at a very healthy pace and has remained unaffected by the economic slowdown in the Gulf and other emerging economies.  In this current auction, the majority of our artworks are by Indian artists.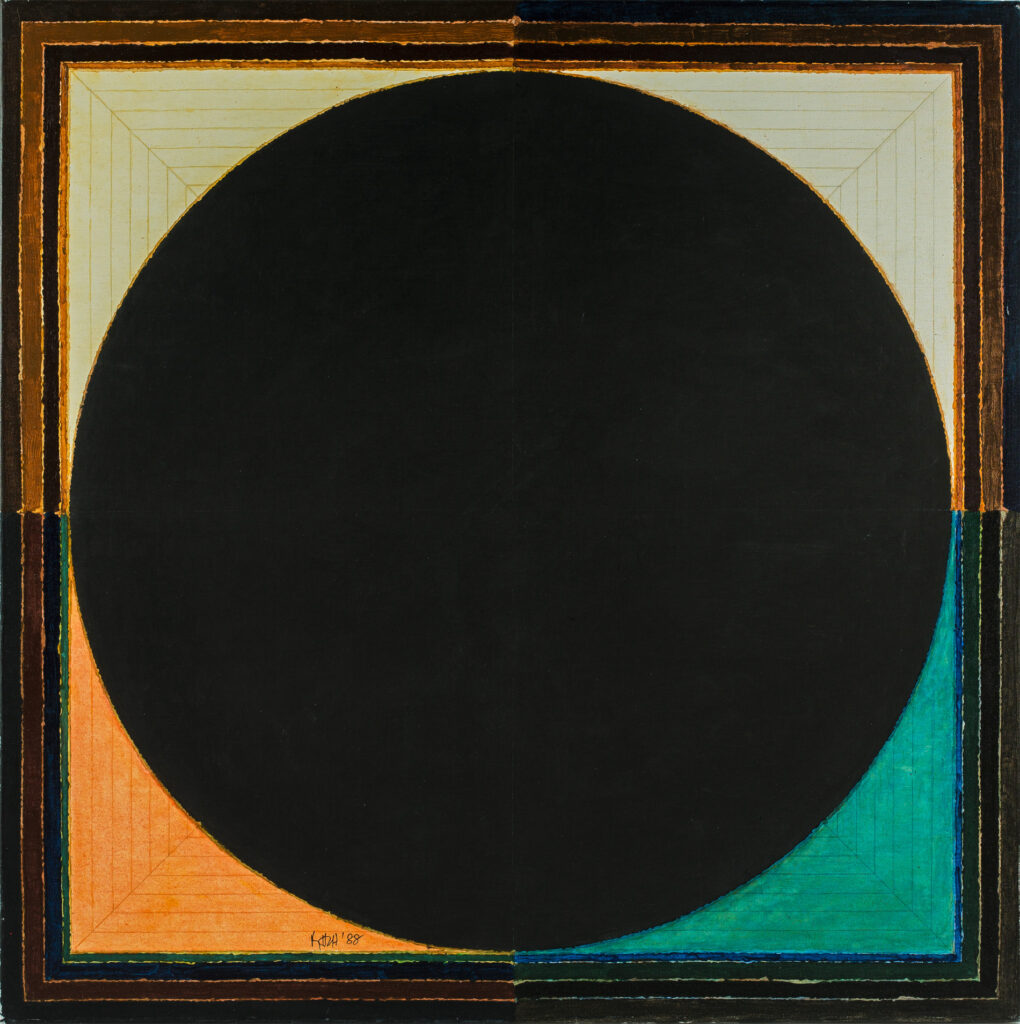 Can you recommend some South Asian artists to watch out for? 
We always recommend acquiring established masters from South Asia. The established artists we recommend any serious collector to acquire would be from the 'Progressive Artists Group' such as M. F. Husain, S. H. Raza, F. N. Souza, Ram Kumar and other artists such as Sakti Burman, Jehangir Sabavala, Jogen Chowdhury and Jamil Naqsh.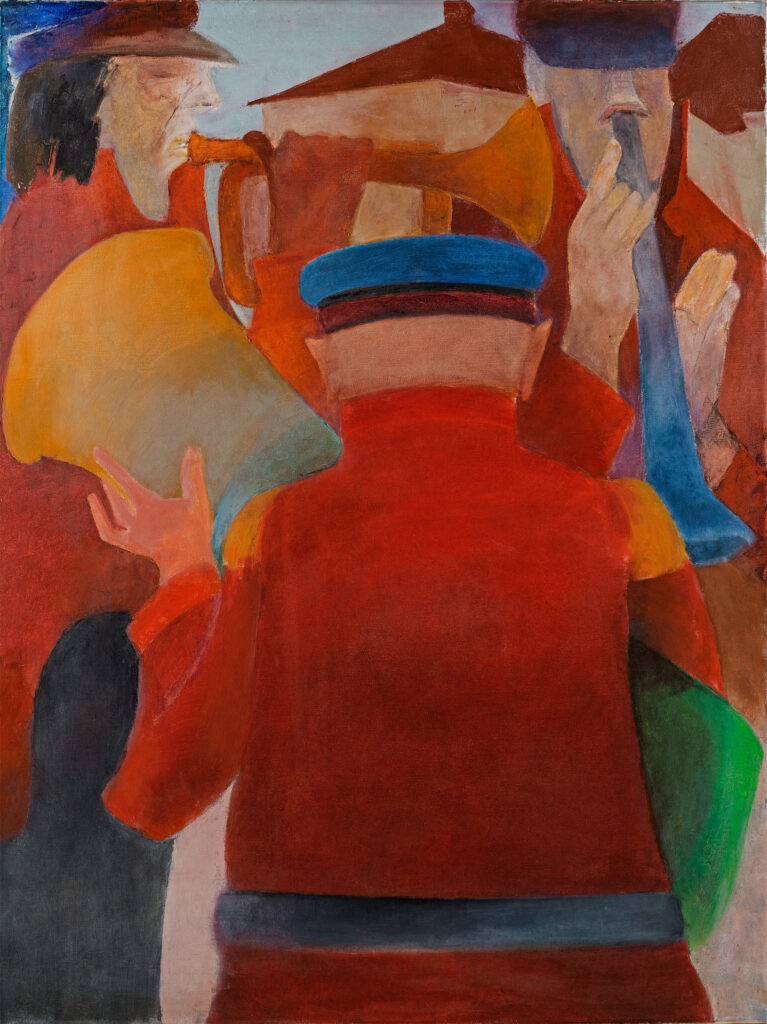 What are your favorite pieces that will be going under the hammer in the auction? 
We have a seminal work of S. H. Raza titled 'Emergence'; this work was painted in 1988 and has been published on the cover and inside of one of the artists' most important books. There is a very large work of M F Husain titled 'Islam', this massive work is from his 'Theorama' series and is worthy of any museum acquisition.
Source: 'South Asian Art Market Is Hugely Undervalued': Lavesh Jagasia