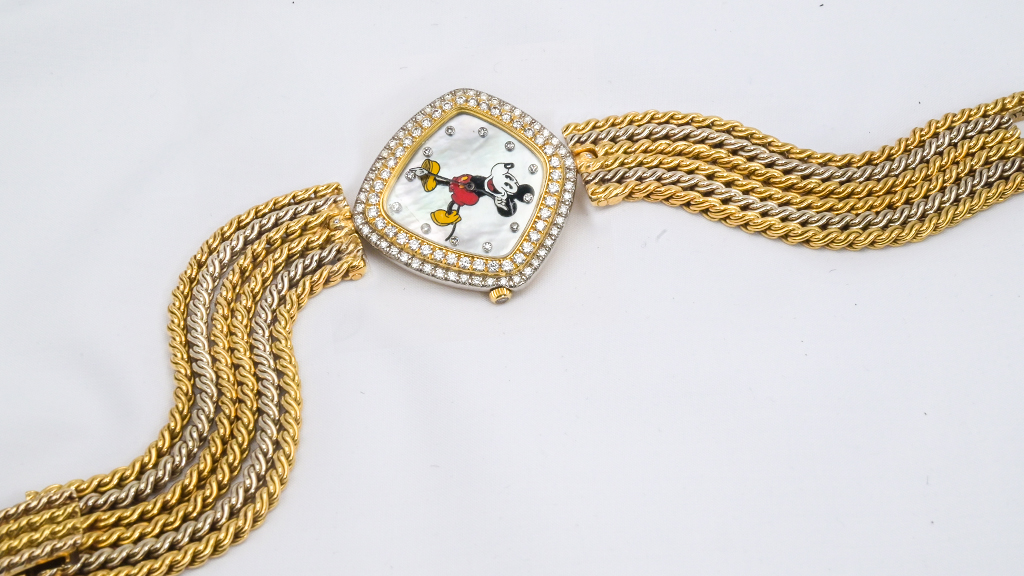 Collecting vintage watches is a passion for many individuals as they offer a glimpse into the past and a chance to own a piece of timekeeping history. Whether you are a seasoned watch collector or just starting, this guide to collecting will provide you with the knowledge and tips to navigate the world of vintage watches.
A watch tends to be considered vintage when it is at least 20-30 years old. It may become sought after for its unique design, craftsmanship, and historical significance or due to its limited production, a rare movement, or a watch associated with a particular era.
Three reasons to collect vintage watches:
Heritage Matters
Watch collecting is like holding a piece of history on your wrist. They carry with them: unique stories, heritage, and even prestige – whether for a watch passed down through generations of a family or worn by a distinguished gentleman, each has a tale to tell. Vintage watches are also a mark of significant horological achievement, showcasing the genius of the watchmakers enduring through the test of time and proving that great designs are timeless.
Rarity
Rarity is the name of the game with vintage timepieces, and owning one that is rare is like striking gold. There is something unique about vintage watches produced in limited quantities or collectors who seek them out. But rarity is not just about not worrying about someone else showing up wearing the same thing as you; it is mostly about investment. In the long run, vintage watches will only increase in value as they become limited. So not only do you get to enjoy a piece of history, but a valuable asset on your wrist.
Style
Vintage watches offer a level of style that modern counterparts cannot replicate. With various designs, materials, and movements, vintage watches allow you to express your individuality in a sophisticated and timeless way. Whether you prefer a classic dress watch or a bold sports watch, vintage timepieces offer a range of styles that suit your taste. And the best part? Vintage watches have already stood the test of time. Their style is not just a passing trend.
Now that you know why collecting vintage watches is in the rage, here are a few helpful tips to remember before starting your collection:
By far, this is the most important aspect of watch collecting. If you want a specific brand or model, try and learn everything about it. The small nuances can be the difference between getting a new addition to your collection or finding a fake one.
Condition, condition, condition!
Watch out for the condition of the watch, especially the case, dial and lume. These are crucial parts, and their conditions are essential factors in determining the overall value of a timepiece. Restoring these parts also tends to be expensive and difficult without compromising originality. From an investment perspective, restored watches tend to decrease in value more than their original counterpart.
Find a good dealer and retailer.
Authentic vintage watches have been commercially profitable for years, so it is no surprise that the watch market can be saturated with fakes. Beginner collectors should be extra discerning not to fall for counterfeits and should look for referenced and trustworthy dealers in buying their first piece.
In the end, collecting watches is for your enjoyment. You will definitely make mistakes along the way and might even change your preference twice or thrice in the process; it might even take a while to find the watches you love, so have fun and enjoy building your collection!