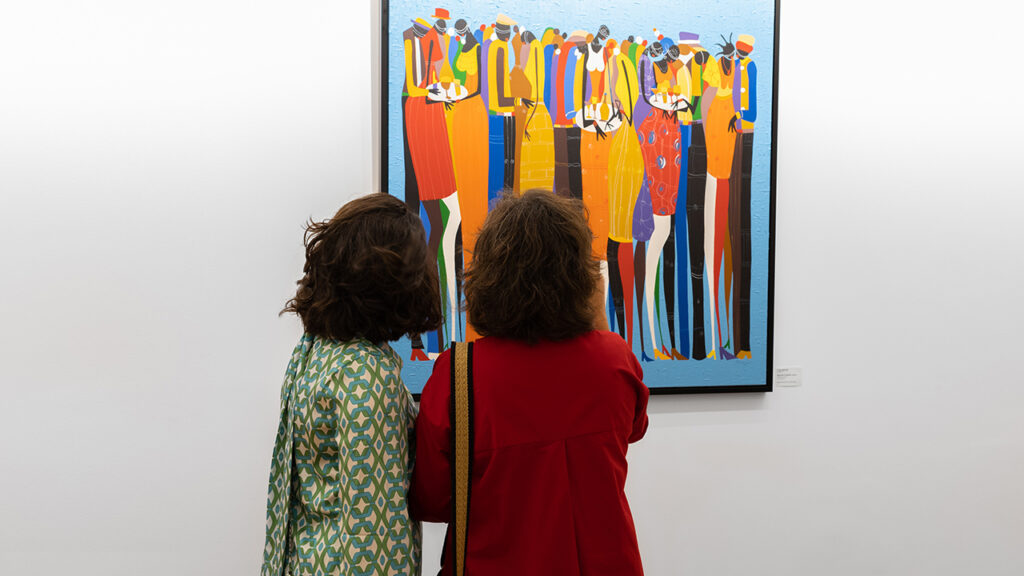 People have been collecting art for the past hundred years, so determining where a piece comes from is often a combination of tracking an artwork's history and documentation.

Essentially, provenance is a record of ownership of a work of art used as a guide to determine its authenticity and quality. It establishes an artwork's collectible significance and captures its ownership history all the way back to the artist's studio.

But why is it so important for art collecting?

1. Establishing the ownership history
Provenance provides an ownership record of an artwork which is a critical foundation for assessing its authenticity. It shows the overview of who a piece has belonged to and where it passed through over time, be it auction houses, galleries, dealers who sold it, and art exhibitions it was shown. Older works, especially those several hundred years old or older, are sometimes given a symbolic seal of approval through a provenance document.

2. Establish the authenticity
Proving the authenticity of art based on provenance was previously seen as an infallible way to verify its authenticity. Now there is more than one way to establish it. However, collecting genuine works of art is easier with provenance. It's history, even if accumulated for thousands of years, can help verify authenticity, provide buyers assurance and reduce risks in buying.

3. Valuation
Verified provenance can prove the authenticity of a piece and increase its value tenfold, enhancing its collectible status and making it in demand and invaluable.

4. Determine the historical significance of an artwork
An artwork with interesting provenance tells a story of how it changed hands through time, ideally from the artist to its current owner – which might place it in remarkable historical moments or hands of important and famous people. This adds story and gravitas to the pieces by giving them cultural and historical importance.

5. Guide collectors
Knowing a piece of art's provenance can help buyers determine which pieces are worth investing in. Failing to consider the relevance of provenance documents may cause disputes regarding ownership, authenticity, and value one day. Thus, even where authenticity is not currently an issue, an inaccurate or incomplete provenance could still give rise to a claim in the future. An impeccable provenance can be used to mitigate this risk.