ARTIANA's upcoming auction of Classical, Modern and Contemporary paintings and sculptures from the South Asian region will be held online on May 10-14 at www.artiana.com, with previews at their Downtown Dubai viewing gallery. The auction begins on May 10 at 6pm UAE time and will close on May 14 between 6:30-9pm. ARTIANA is UAE's first home-grown auction house for art and luxury collectibles and has been receiving an overwhelming response from the art market, collectors and enthusiasts due to their efforts in bringing rare and authentic works of art to the market. Their last sale in October 2017 clocked sales over US$ 3 million with 96% lots being sold, 128% total sale value against the lower estimate, and MF Husain's seminal work 'The Last Supper' being sold for US$ 1.1 million against a lower estimate of US$ 700,000.
Their May auction features seminal new-to-market works by MF Husain with 'Trinity of Mother Teresa' being the cover lot and another work of two horses painted on the day of the India and Sri Lanka Cricket World Cup final match depicting the two teams as stallions of the cricket world; including an important work 'Thou Sayest So' by Krishen Khanna, 'Dhayan' by SH Raza and an impressive bronze sculpture of Vishnu among other rare works by Bhupen Khakhar, Ram Kumar and SH Raza.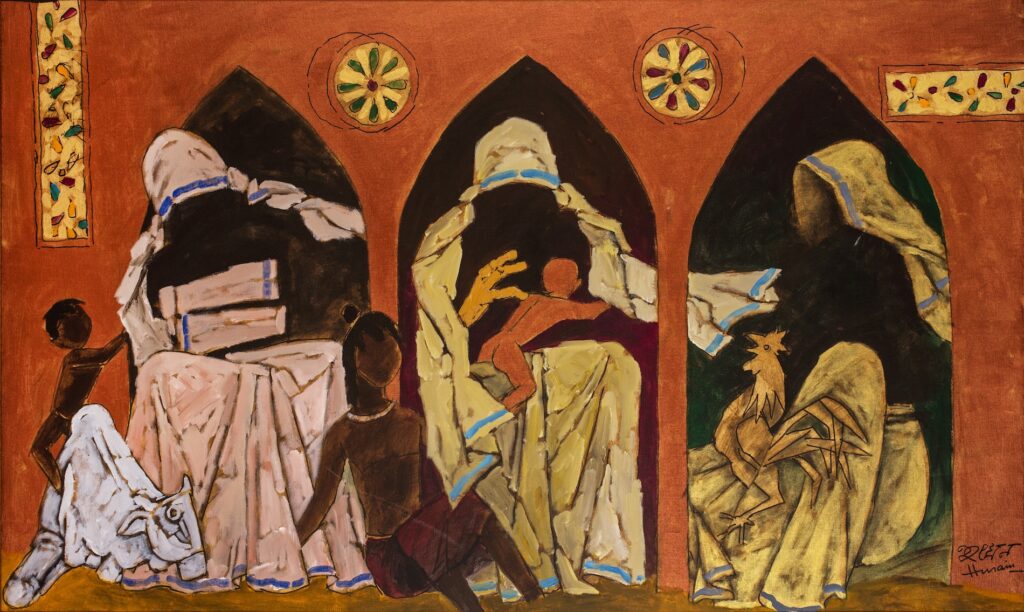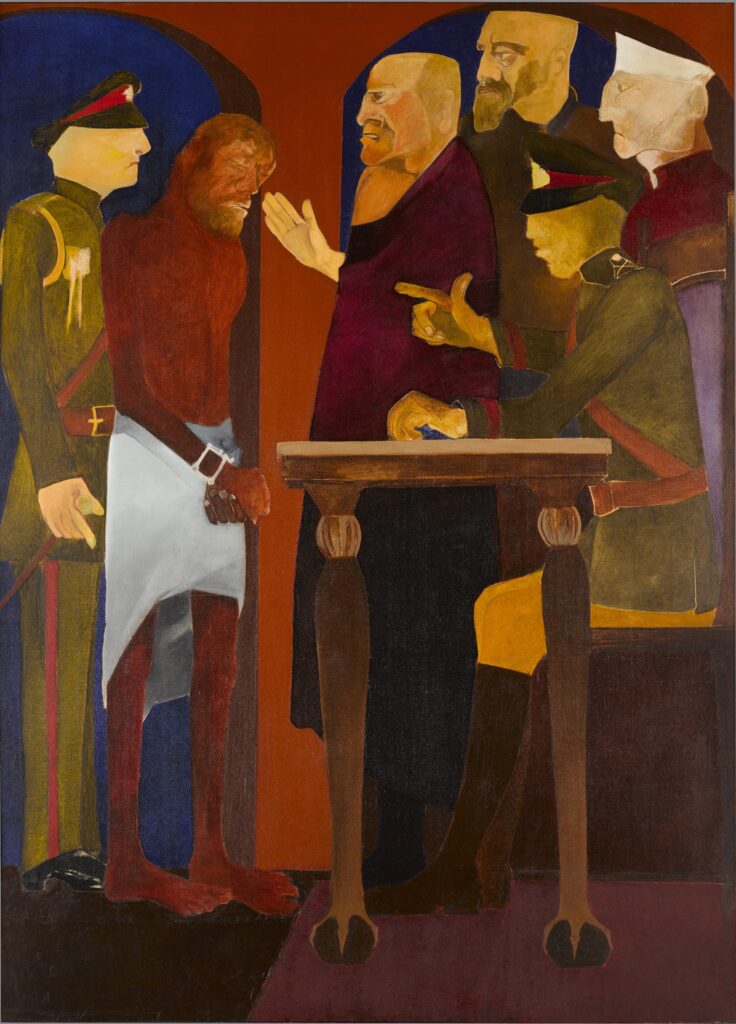 Future auctions are planned for art from the Middle East which will comprise works by Emirati artists including other surrounding countries and diaspora artists from this region, a sale of Rugs and Carpets which will offer a range of hand-woven Oriental rugs and carpets including textiles such as European paisley and Indian jamawar shawls, and a Prints and Multiples sale presenting prints by international artists executed in various printmaking techniques and three-dimensional multiples.
With its No Buyer's Premium Policy, ARTIANA has redefined and streamlined the auction process offering clients the important elements of the traditional auction house services such as expertise, gallery viewings, and printed catalogues. Its USP slogan "What You Bid Is What You Pay". Prospective buyers can view the works by prior appointment. Registration for the auction can be completed online at www.artiana.com or through their mobile app available on both Google Play for Android and the App Store for Apple devices. ARTIANA conducts the auction process online on www.artiana.com using its proprietary auction application software and distributes both online and physical catalogue for every auction. ARTIANA is founded by Lavesh Jagasia, an expert with three decades of experience in the sphere of Indian Art. He is a specialist in Modern and Contemporary South Asian Art and has collaborated with most of the leading South Asian artists on various projects.