Published: May 4, 2018 (moneycontrol.com), by Tasmayee Laha Roy
Artiana, a Dubai-based online art auction platform, is putting up 55 Indian artworks on the block at their South Asian Art – Classical, Modern and Contemporary Online Auction between May 10 and May 14
This May, those who admire MF Husain and his works have something to look forward to. After selling his 'The Last Supper' at $ 1.1 million against a lower estimate of $700,000, Dubai-based online art auction platform Artiana is again putting up another 55 Indian artworks on the block at their South Asian Art – Classical, Modern and Contemporary Online Auction between May 10 and May 14.
The May auction will feature new-to-market works by MF Husain with 'Trinity of Mother Teresa' being the cover lot and another painted on the day of the India and Sri Lanka Cricket World Cup final match — two horses depicting the two teams as stallions of the cricket world. The auction that would have 90% Indian artwork also includes 'Thou Sayest So' by Krishen Khanna, 'Shanti Bindu' by SH Raza and an impressive bronze sculpture of Vishnu among other rare works by Bhupen Khakhar, Ram Kumar and SH Raza.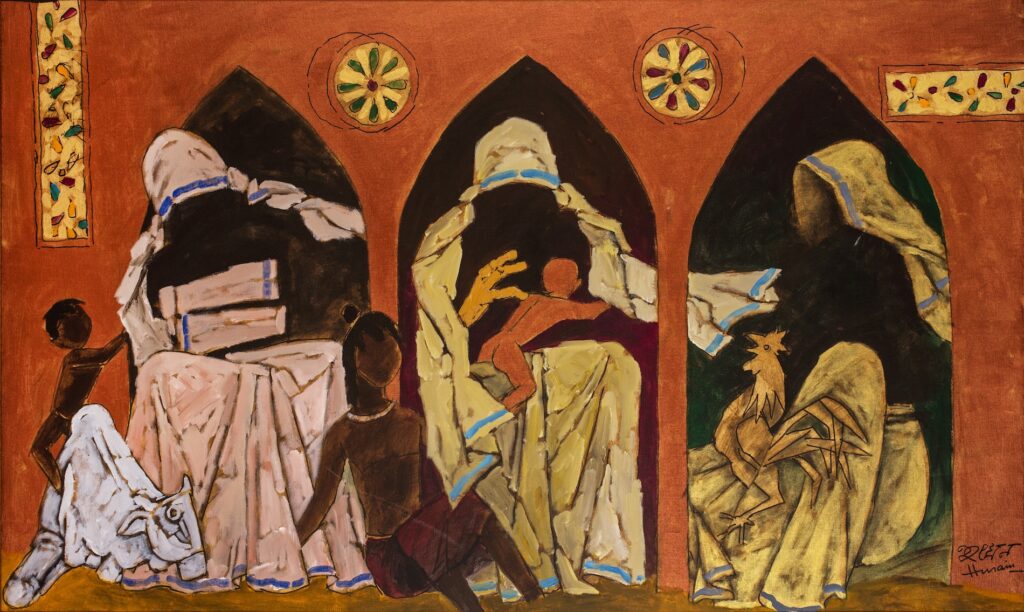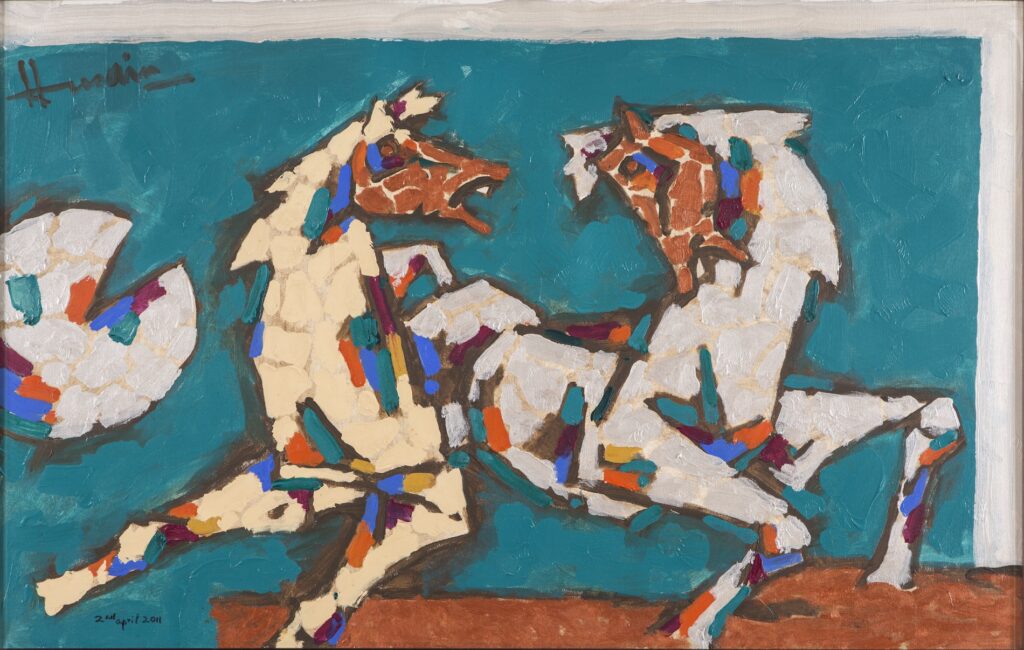 While 'Trinity of Mother Teresa' from 1989, a suitable vintage Husain artwork, has a lower estimate of $350,000, Krishen Khanna's work has one of $100,000. The auction has a novelty factor too. Artiana has got rid of the buyer's premium, facilitating bidders to invest more in the bid. "By getting rid of the buyer's premium, we make sure that a bidder invests his entire budget on the artifact and not in paying service charges," said Lavesh Jagasia, founder at Artiana, UAE's first home-grown auction house for art and luxury collectibles.
According to Jagasia, his audience is divided into three halves — Indian bidders, bidders from UAE and those from the rest of the world.
After completing five successful auctions, Artiana's future auctions are planned for art from the Middle East which will comprise works by Emirati artists including other surrounding countries and diaspora artists from this region, a sale of rugs and carpets, which will offer a range of hand-woven Oriental rugs and carpets, including textiles such as European paisley and Indian jamawar shawls.